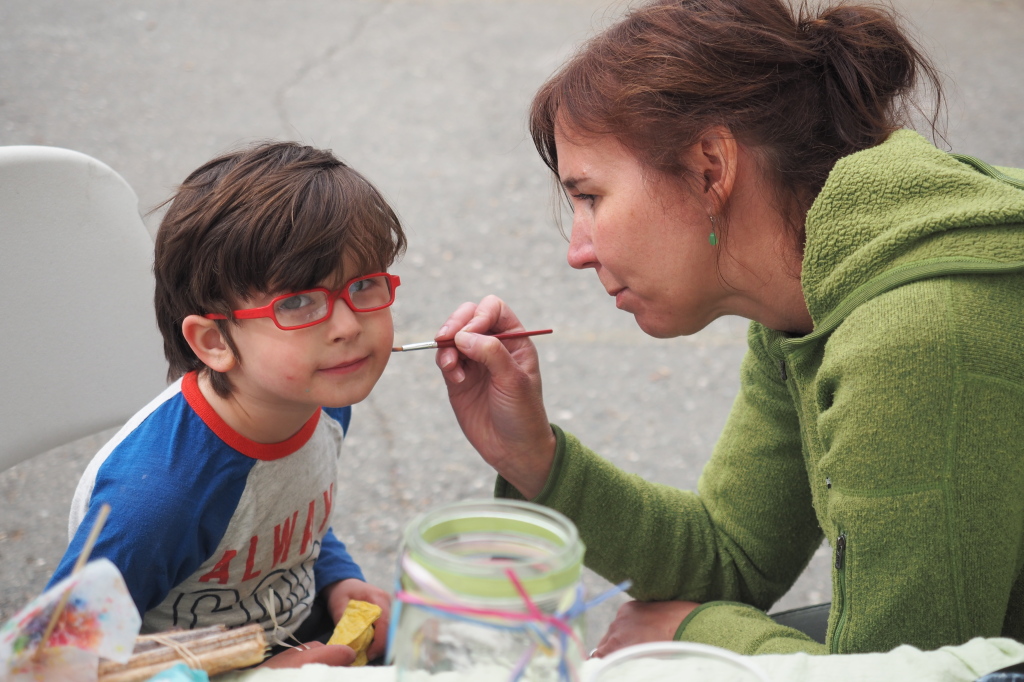 Volunteer
The parent body of a Waldorf School can be understood as the "hands", or the willing element, while our dear teachers represent the "heart", the feeling aspect, and the Board of Trustees the "head", the thinking aspect of our school.  This simplified model helps us understand whose work is what and how each contribution is integral to the health and smooth functioning of the whole.
As the "hands", the parents are the workers, the bodies, the lunch-makers, the carpool-drivers, the event organizers and volunteers, the tuition-payers, the treat-bakers, and in so many ways the action-makers.  Parent engagement and volunteerism is valued, encouraged and necessary to make our school work!
The Success of The Anchorage Waldorf School is dependent on the participation of each family. Please fill out this form and indicate which volunteer position you have an interest in or expertise with and would be willing to donate your time.  Thank you!